Closed Alpha testing begins now!
December 07, 2022
---
Lord Captain, your wait is over. As of now, if you are a Founder who bought the Developer's Pack or Collector's Edition, sign in to your personal account and grab a Steam Key, and set foot in the Koronus Expanse. And don't forget to check out our article about the closed alpha. It will give you everything you need to be ready for whatever the universe throws at you.
And if you are not a Founder yet, no worries! It's not too late to join the fun. You can still buy an eligible pack now or upgrade any lower-tier pack to get closed alpha access.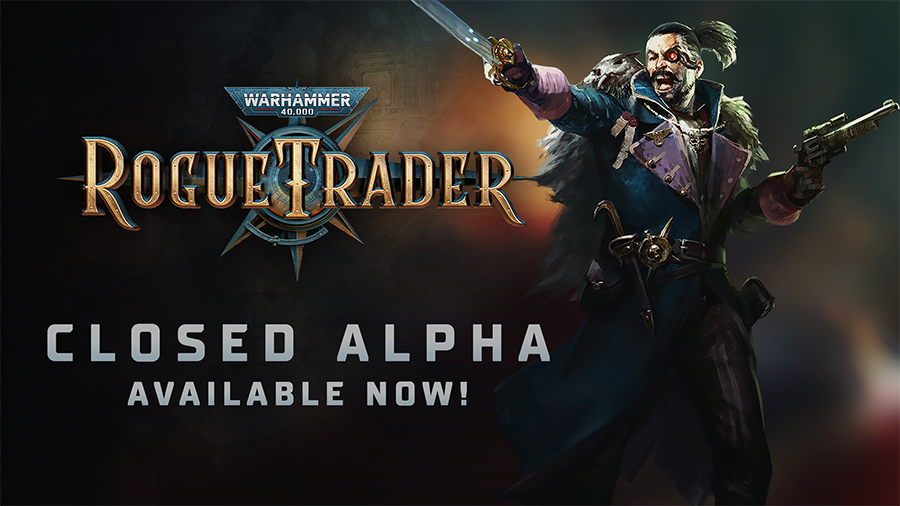 The alpha will eventually transform into the beta version of the game and will remain live until Warhammer 40,000: Rogue Trader's release, meaning that anyone who pre-purchases the Developer's Digital Pack or Collector's Edition will still be able to try the game early starting from today. In-game progress will not be transferred from one version to another.
If you encounter any bugs, or just want to suggest a change for our team to consider – use the Alt+B combination in the game. Use it to contact us and share your thoughts about the game, its mechanics, or just about anything! This is our first public testing of Rogue Trader, so any feedback will be valuable, and we can't wait to hear your thoughts!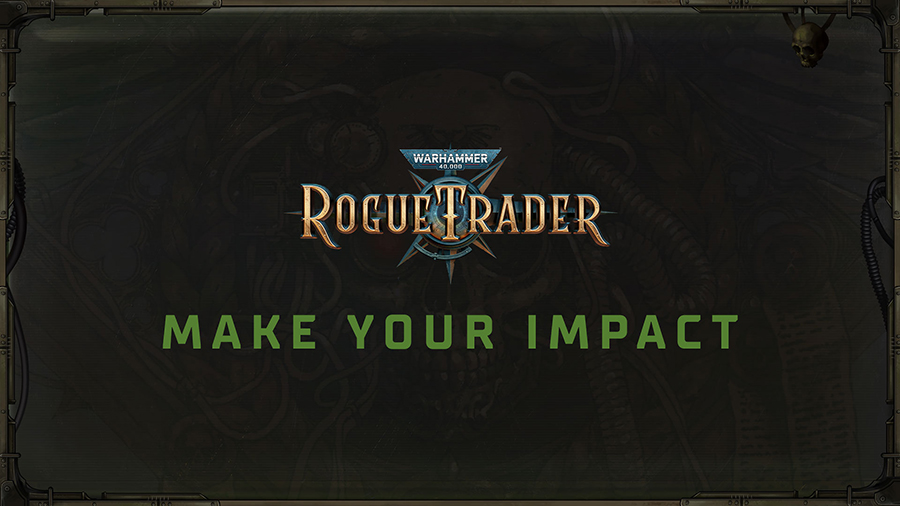 You can also join our Discord server. If you have access to the closed alpha, you will be able to participate in discussions in dedicated channels. Developers will be dropping in quite regularly to get feedback or just to hang out.
Just don't forget to add your Discord username to your account on our website.
Until next time, Lord Captain!